Tantric massages are a great way to unwind and relax. This erotic type of massage is popular and sought after. Tantric massages have their origins in ancient India, but they are especially popular in Asian countries. Tantrism is a philosophical teaching that has adopted many ideas, thoughts and sayings from Buddhism and Hinduism. Tantric massages take place in the luxurious premises of tantric massage salons in the presence of beautiful young masseuses. They are characterized by respectful silence, tantric music, twilight, scented candles, captivating atmosphere, eroticism, touches, movements and looks.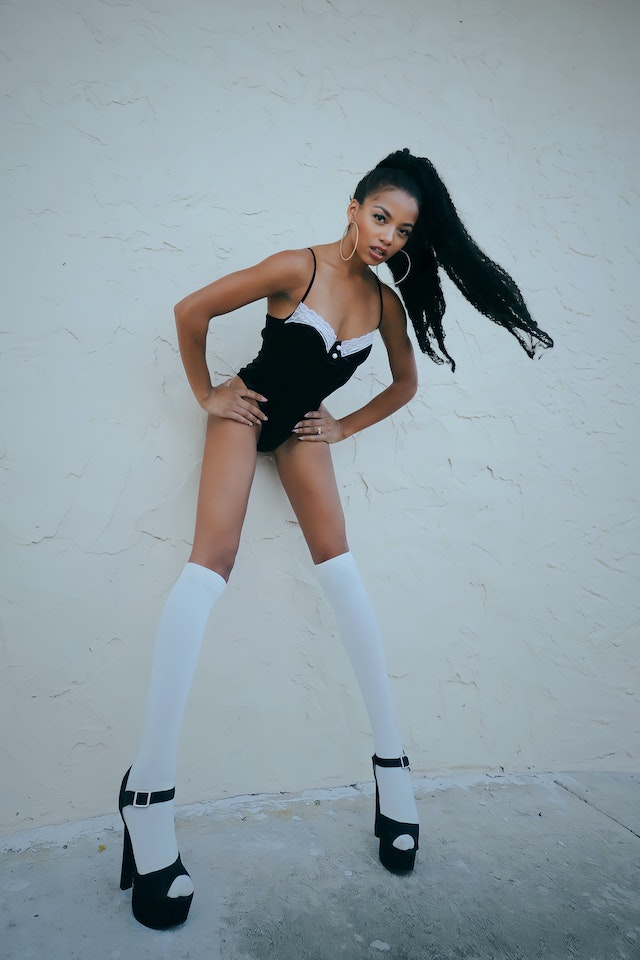 Tantric salons offer you interesting tantric massage erotic programs specially compiled so that everyone can find themselves in them. Certain programs are intended for beginners, newcomers, people of a naturally shy nature who have never participated in a similar massage before, do not know how it goes, what to expect, how to prepare or how to behave. Experienced people who have already had a massage, know how it goes, what to expect, how to thoroughly prepare for this tantric experience and how to behave will also benefit. You will also find demanding clients here because tantric salons love demanding customers.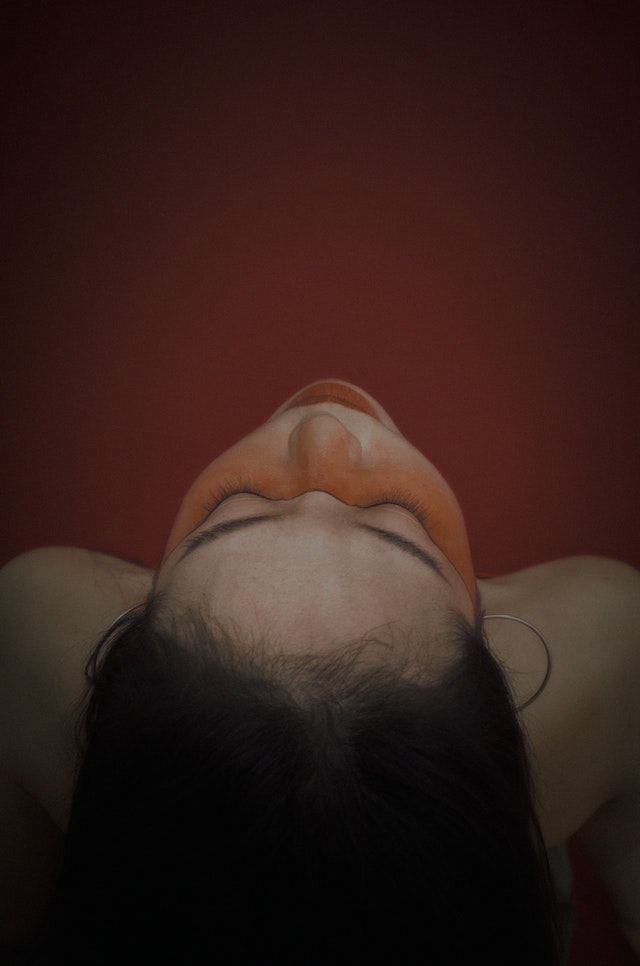 High-quality and first-class, proven tantric salons with a long-standing reputation with specially trained professional masseuses know how to deliver their services above the standard. Customers at Tantra Diamond Bratislava cannot praise these services enough. Tantric art itself is a mixture of philosophy, religion, and the art of giving love, tenderness. These massages help to establish balance in the inner world, they help to connect the physical body with the astral one. Programs such as Classic tantra, body tantra, mutual body tantra, secret dark, which is the secret of the salon, love game tantra, romantic tantra, magic tantra, four hands and the like are waiting for you.